Leatherhead Ageing Unplugged
Wouldn't it be great if we could simply stop the whole ageing process?
While hypnotherapy can't promise that, it can help you to get the most out of life!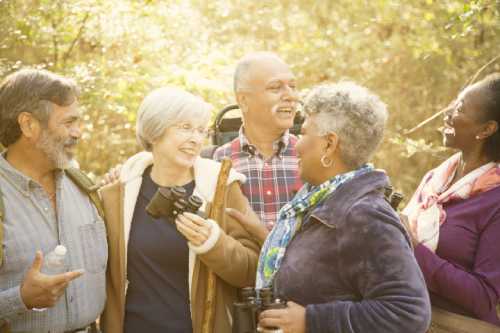 Ageing Unplugged is a specialist programme designed to encourage vitality and positive thinking – essential in living a long happy health life. Created by renowned hypnotherapist and author Terrance Watts the programme will help you develop the the mindset and habits that will help you live a long happy and healthy life:
Resilience
Energy
Staying power
Optimism
Enthusiasm
Overall well-being
After an initial assessment, the bespoke programme will be tailored to cover the four stages needed to develop and nurture a positive outlook that will provide you real benefits from day one.
To find out more please get in touch for an informal chat, and I can explain how the programme can benefit you.